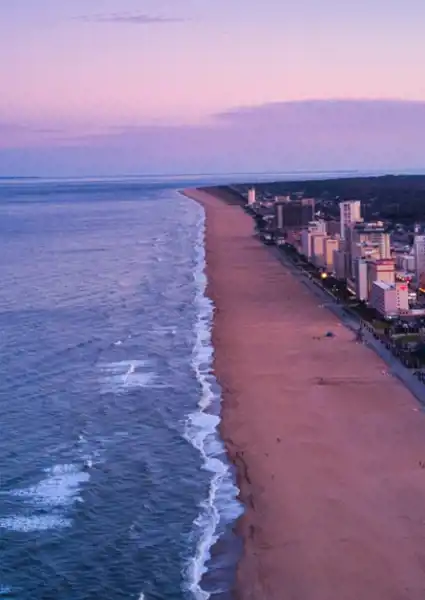 Here to Offer Guidance and Support When You Need It
Wolcott Rivers Gates is focused on providing exceptional, quality legal representation to individuals, families and businesses. We are committed to offering effective legal services to our clients in a timely, efficient and cost effective manner.
Through experience, integrity and knowledge, our attorneys strive to continually meet or exceed the expectations of our clients.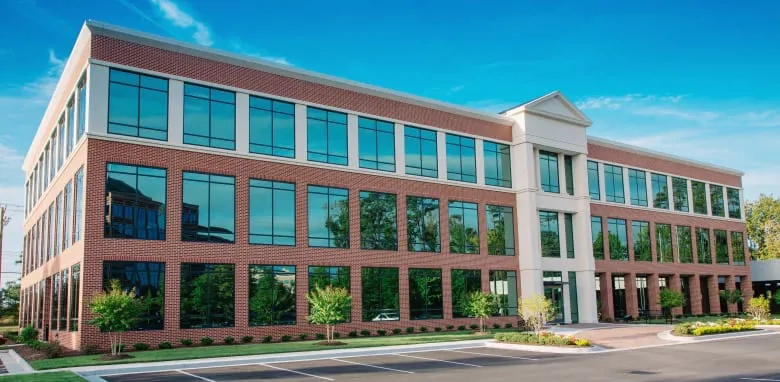 Meet Our Attorneys
With experience in a wide number of practice areas, the attorneys at Wolcott Rivers Gates are ready to give you the guidance and support you need.